165MM Glass Cutter With Plastic Handle and Oil-filled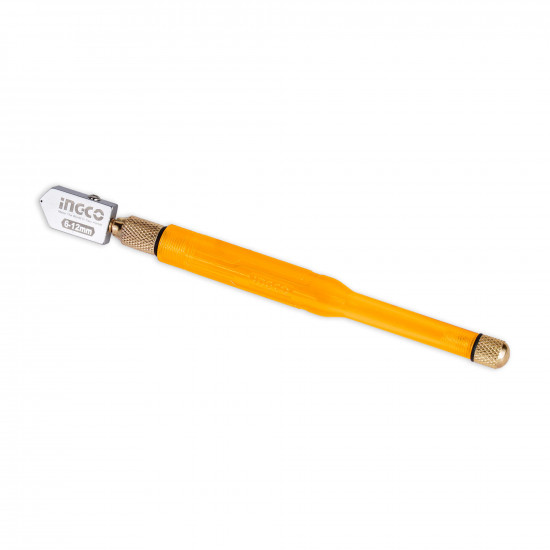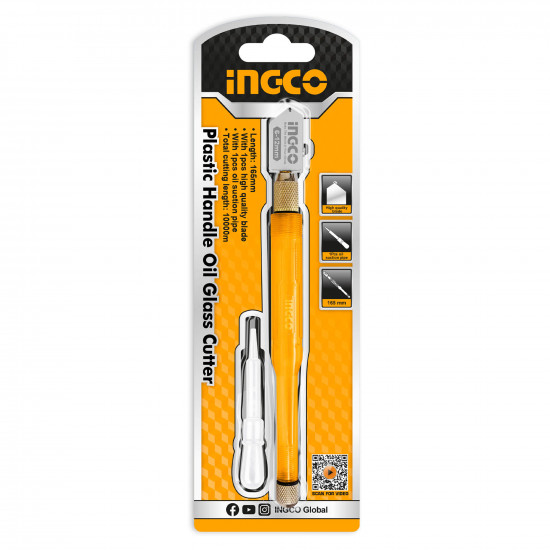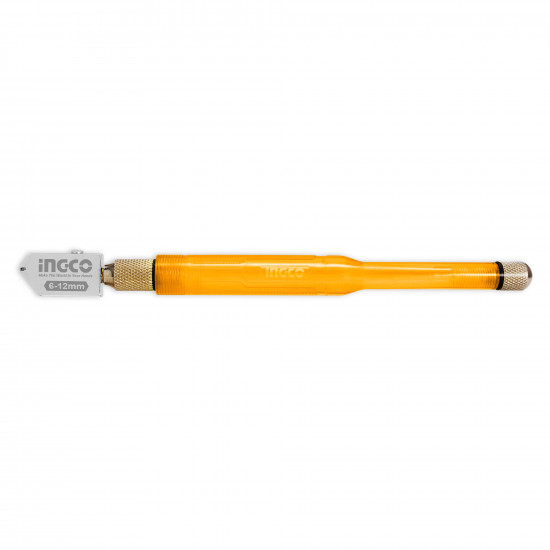 -25 %



165MM Glass Cutter With Plastic Handle and Oil-filled
Stock:

In Stock

Model:

HGCT05

INGCO
The glass cutter tool is Suitable For the cutting of thick glass plates and deep processing of glass, diamond and Minerals cutting

Equipped With an internal oil reservoir, the plastic handle oil-filled glass cutter can keep the wheel lubricated every time you cut.

The tile cutting tool adopts a compact design, which is convenient for you to carry around.

The sturdy metal electroplating cutter head and plastic handle of the multi-function marking pen ensure that you can use it for a long time.

Plastic body

Cutting length:10000m

length:165mm

Auto oil feed

1x Glass Cutter
1x Oil Suction pipe