10 Inch Carbon Steel Locking Plier With Curved Jaw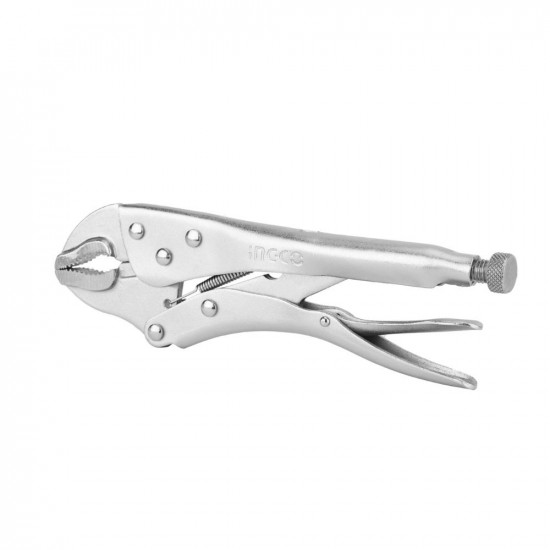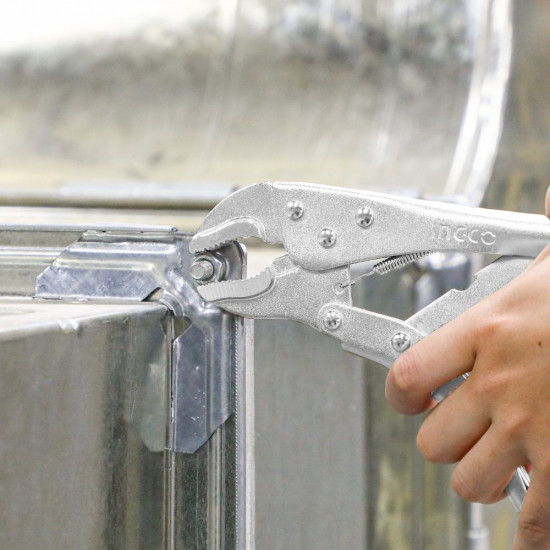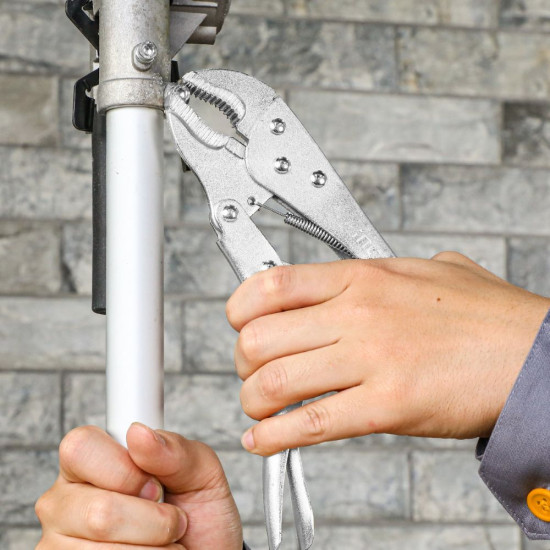 -25 %



10 Inch Carbon Steel Locking Plier With Curved Jaw
Stock:

In Stock

Model:

HCJLW0210

INGCO
The plier is forged of higher hardness, less deformation, and good toughness steel with an exclusive coating for increased lubricity and smooth operation.

Serrated jaws feature the sharpest teeth with best-in-class grip, durability, wear resistance, and life. It can cut the wire and grip a variety of shapes from any angle.

There is an adjustment knob at the end, which can easily adjust the clamping size.

A quick-release pressure handle makes for more convenient operation.

Ideal for tightening, clamping, twisting, and turning, the turn screw adjusts pressure to fit work and stays adjusted for repetitive use.

Material: Carbon steel
Size: 10-Inch

HRC38°-HRC48°

Nickel plated

Packed by half double blister

1 x 10-inch Locking Plier