165MM Glass Cutter With Plastic Handle and Oil-filled Carbide Tip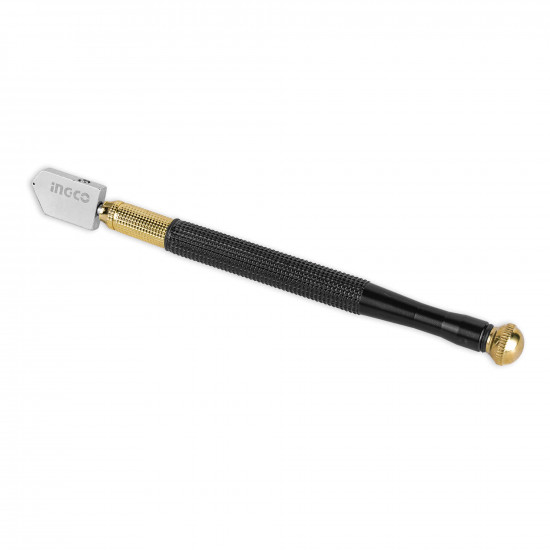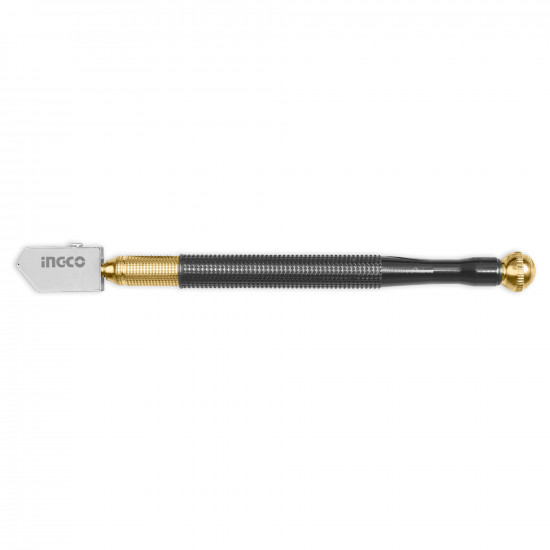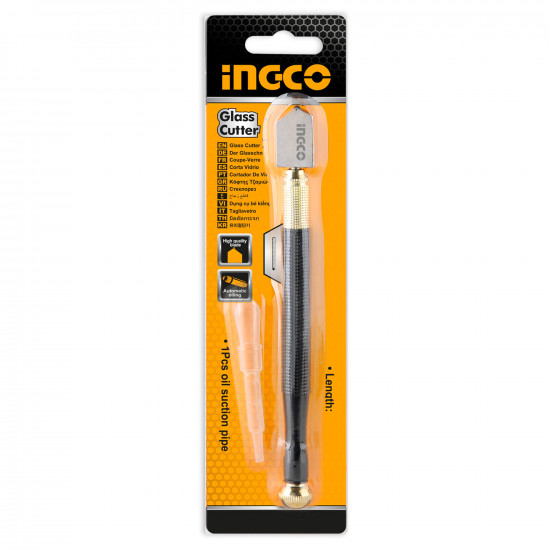 -25 %



165MM Glass Cutter With Plastic Handle and Oil-filled Carbide Tip
Stock:

In Stock

Model:

HGCT03

INGCO
The glass cutter tool is Suitable For the cutting of thick glass plates and deep processing of glass, diamonds, and Minerals cutting.

Equipped With an internal oil reservoir, the plastic handle oil-filled glass cutter can keep the wheel lubricated every time you cut.

The tile cutting tool adopts a compact design, which is convenient for you to carry around.

The metal handgrip is easy to hold and reduces wrist fatigue. A lightweight and compact design means the glass cutter tool is easy to carry.
1x Glass Cutter
1x Oil-filled Pipe
Iron body

Auto oil feed cutter

Cutting length:5000m

length:178mm