10 Inch Carbon Steel Locking Plier With Curved Jaw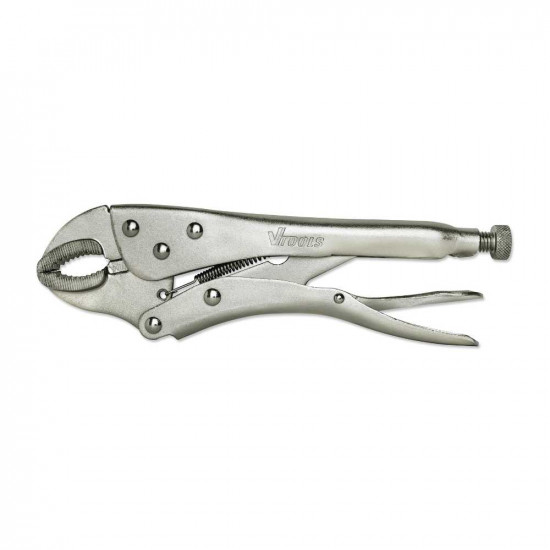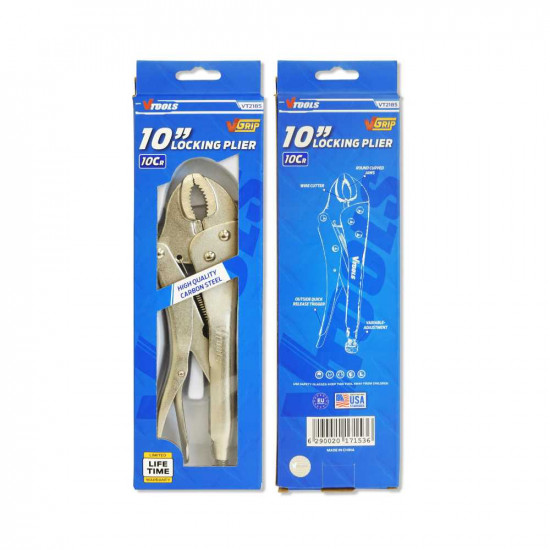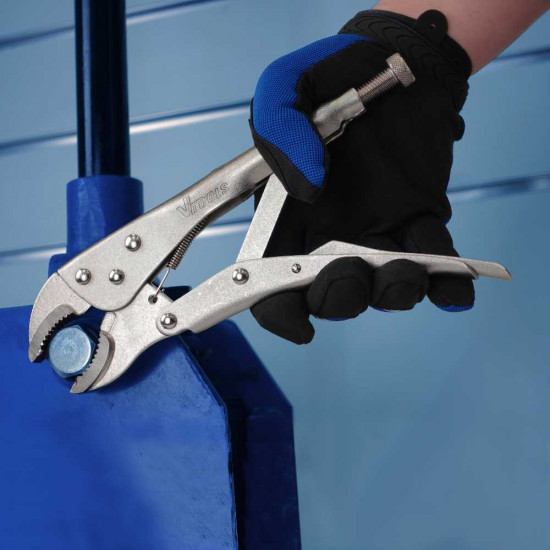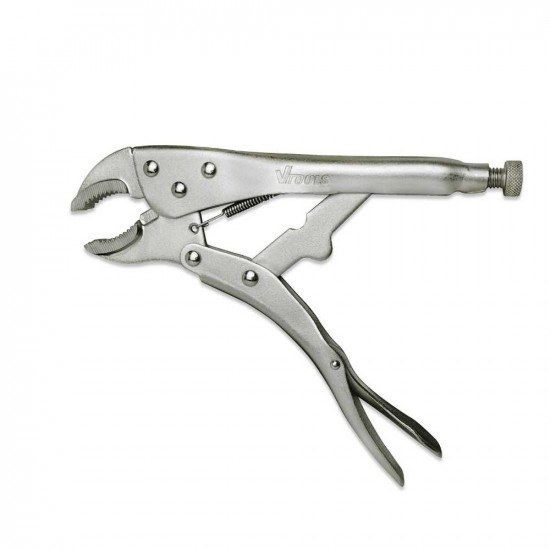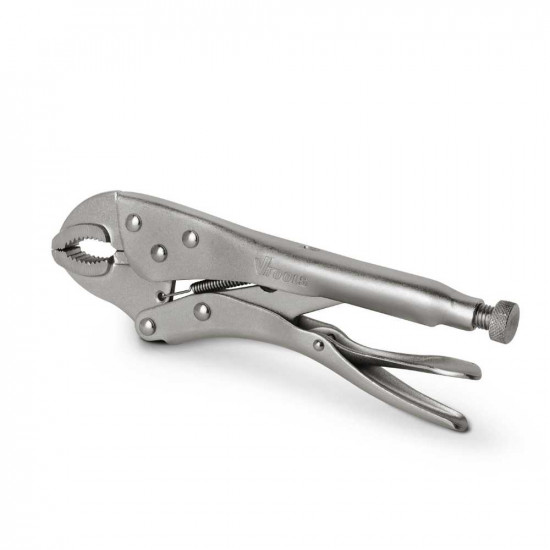 Out Of Stock





10 Inch Carbon Steel Locking Plier With Curved Jaw
Stock:

Out Of Stock

Model:

VT2185
Vtools
It is forged of higher hardness, less deformation, and good toughness steel with an exclusive coating for increased lubricity and smooth operation.

Locks on with adjustable force for a custom grip that won't slip.

Serrated jaws feature the sharpest teeth with best-in-class grip, durability, wear resistance, and tool life.

A quick-release pressure handle makes for a more convenient operation.

Ideal for tightening, clamping, twisting, and turning different screws.

1 x 10 Inch Locking Plier

10 Inch Carbon Steel Locking Plier

Packing: Box Packing