2500W 195Bar Corded Electric Pressure Washer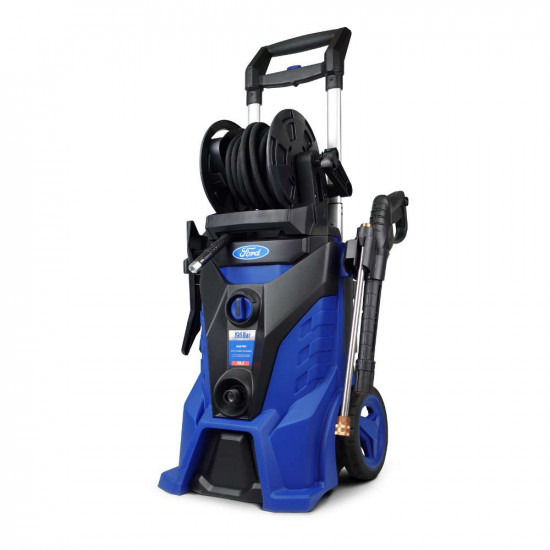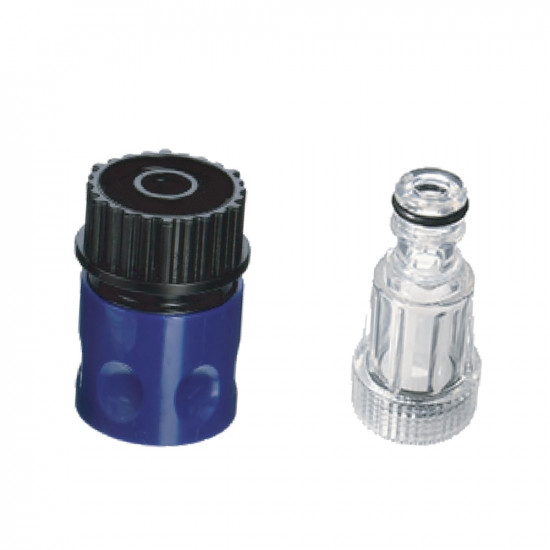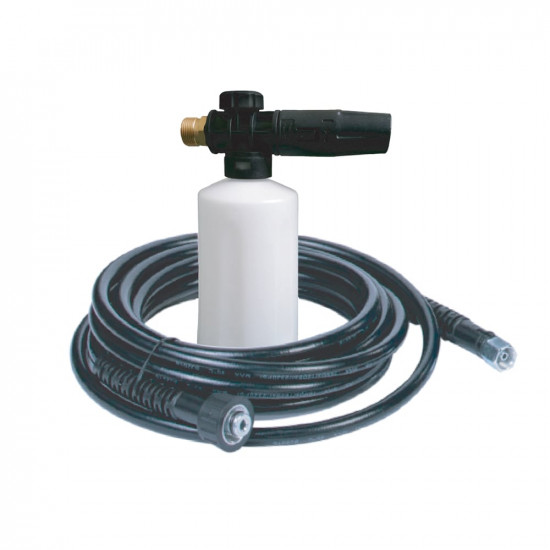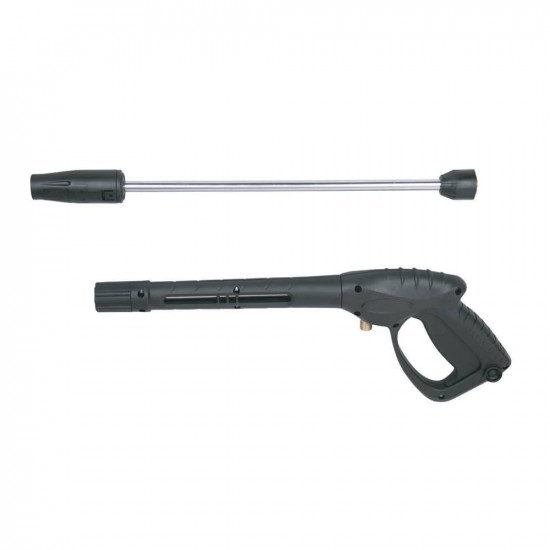 PROFESSIONAL Out Of Stock




2500W 195Bar Corded Electric Pressure Washer
Stock:

Out Of Stock

Model:

F3.2

Ford Power Equipment
The Ford 2500 Watt Compact Electric Pressure Washer serves as a reliable tool to scrub clean your car, patio, and surfaces at home. With a maximum pressure of 195 Bar, this washer delivers a max water capacity of 7L per minute. This force lets you easily scrape off the clingiest debris from the surfaces. The Ford 2500 Watt Electric Pressure Washer is accompanied by a 10m hose and a built-in soap tank for added cleaning efficiency.

The Ford 2500W Pressure Washer has a max water capacity of up to 7L per minute to deliver water force up to 195 Bar. This streaming intensity helps remove the most stubborn debris and stains clinging to the surface. The wheels provide portability and ease of use throughout your cleaning experience.

The Electric Pressure Washer Set includes a 10m hose to deliver water stream in the narrowest confines for purging out dirt. It also has a soap dispenser to scrub off grease and oil remnants from the surfaces.

Filter

Hose Connector

Power Gun

Lance
Soap Bottle
High Pressure Hose
Rated Power: 2500 Watts

Motor: Water Cool Induction


Pressure: 195 Bar

Water Delivery: 7L per min

Power Source: Electric 220-240V

Handle: Yes

Hose Length: 10 m

Weight: 19.5 kg