5 Meter Air Compressor Hose USA type connector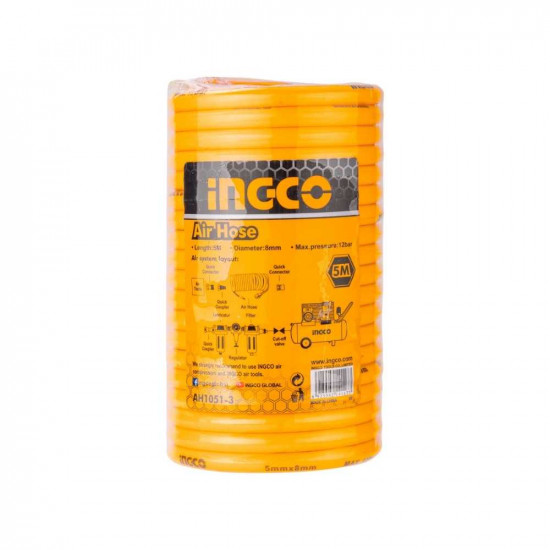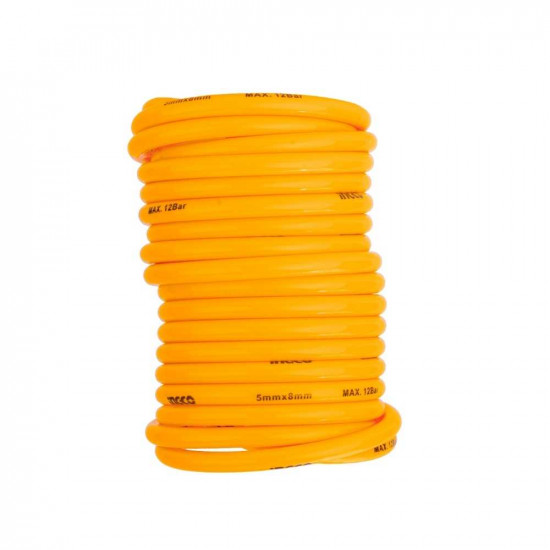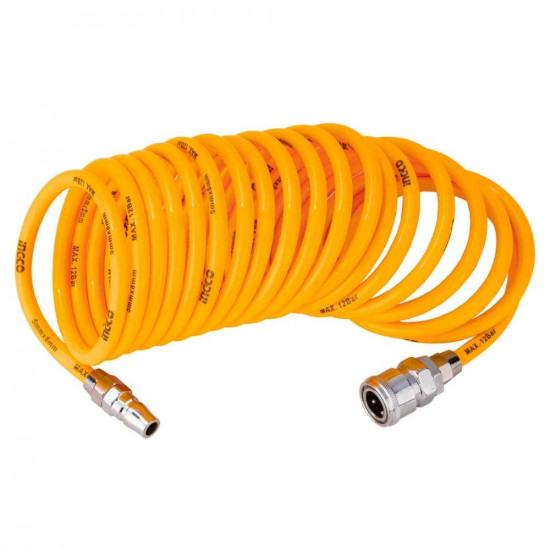 5 Meter Air Compressor Hose USA type connector
Stock:

In Stock

Model:

AH1051-3

INGCO
It is made out of PU Material, which provides no tangles, anti-kinking, abrasion resistance, durability, and is lightweight as well.

This air hose can be retractable up to 5 meters. After each use, it is easy to organize quickly, save space and carry easily.

Due to the high elasticity of the spring, it can be perfectly fitted to the air hose and the protection interface increases the service life of the air hose.

The Japanese type connector with 1/4" coupling allows you to connect pneumatic tools quickly and easily.

Material: PU

Length: 5M

Only with a Japanese-type connector

Diameter: 5/8mm

Packed by shrink

1 x 5 meter Air compressor Hose