303 Graphene Detailer Spray - 16oz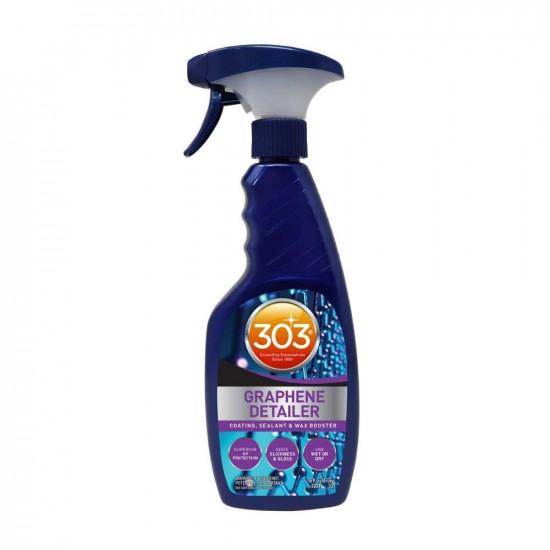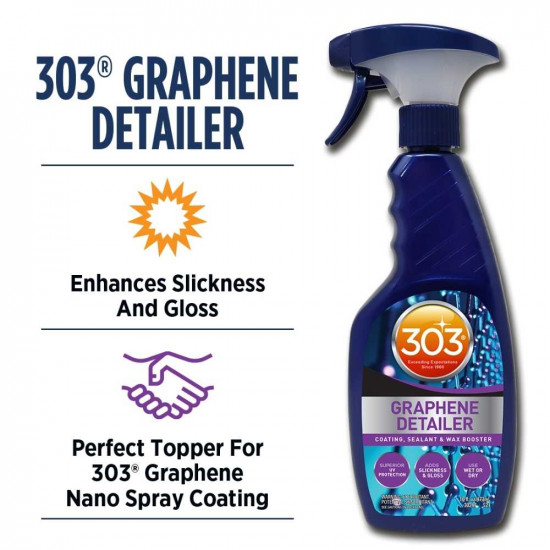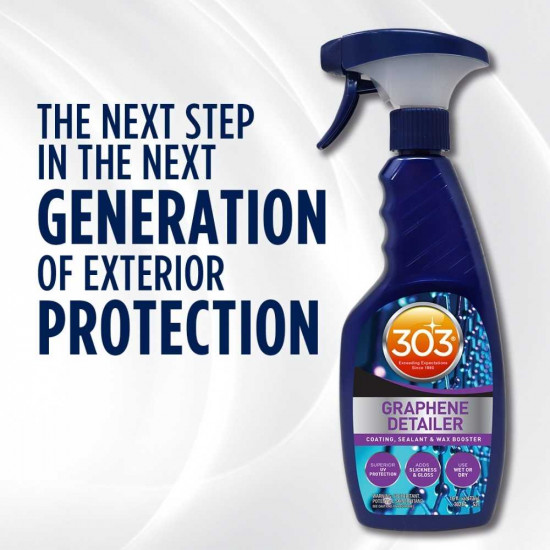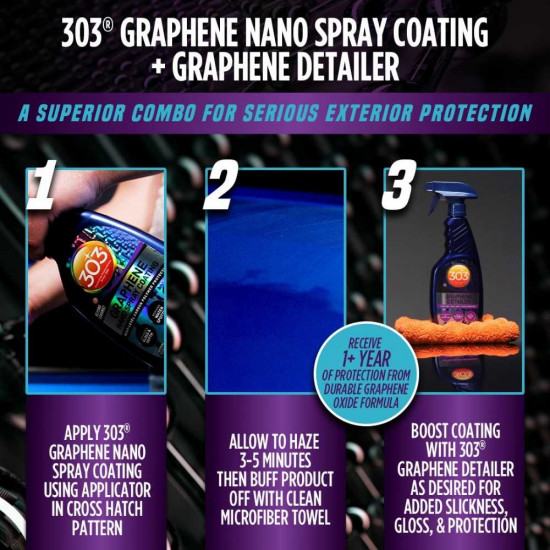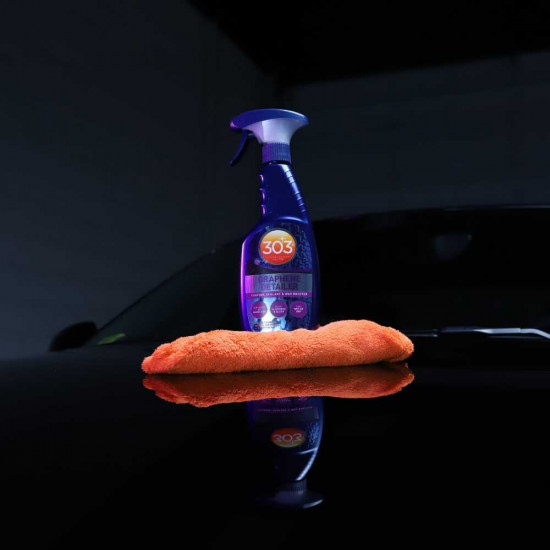 303 Graphene Detailer Spray - 16oz
Stock:

In Stock

Model:

30247

303 Products
Graphene Detailer goes beyond ceramic as it enhances protection on existing coatings, sealants, and waxes.

The dynamic formula makes it functional on dry and wet surfaces, which can be used as a drying aid immediately following a wash.

The versatility of 303® Graphene Detailer makes it safe to use on paint, chrome, glass, plastic trim, and wheels.

Can be used on a wet or dry surface. Spray product directly onto a clean microfiber towel and wipe into surface, one section at a time.

Enhances slickness and gloss.

Use as a topper to reinforce protection.

Can be applied to wet surfaces as a drying agent.

Safe and effective on paint, chrome, glass, plastic, and wheels.

Provides superior UV protection.

Perfect to use in between car washes.

Lasts up to 90 days

1 x Graphene Detailer Spray