300mm Shock Resistant Aluminum Alloy Spirit Level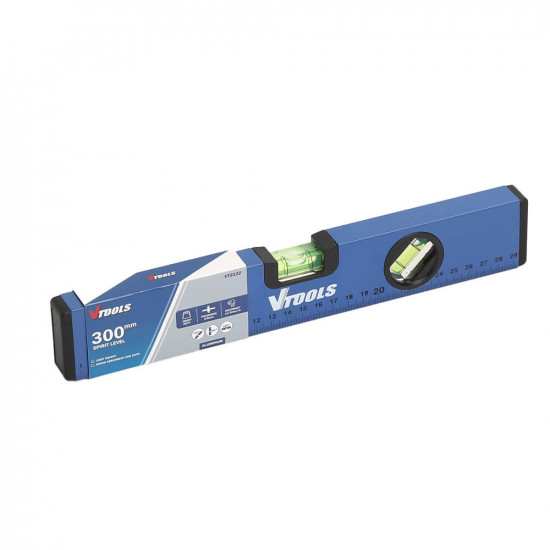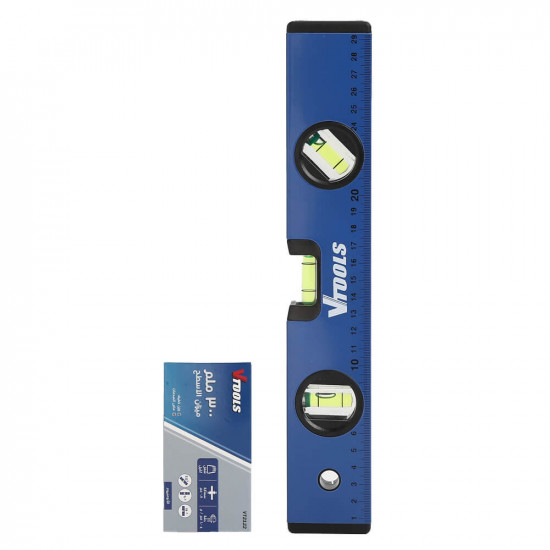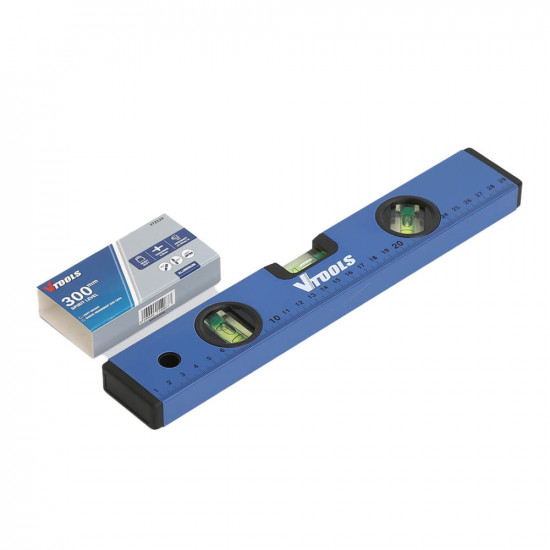 300mm Shock Resistant Aluminum Alloy Spirit Level
Stock:

In Stock

Model:

VT2122
Vtools
Heavy duty high accuracy 300mm spirit level for easy leveling.

Easy-to-read premium vials are made of durable acrylic glass with smooth inner contours and bright fluorescent liquid inside.

The aluminum frame provides long-lasting strength and a powerful edge for convenient, hands-free use.

Easy to carry, ultra-small, and features a hole for better storage.

Ideal for decoration, home furnishings, and related work for aligning, which includes measuring locations on a wall, the space between hangers, etc.

Lightweight and heavy-duty spirit level.

Shock Absorbent end caps.

Thickness 0.8mm.

Accuracy 1.0mm/m

45 degrees, 90 degrees, 180 degrees