Ford 3 Meter Long Retractable & Auto Stop Measuring Tape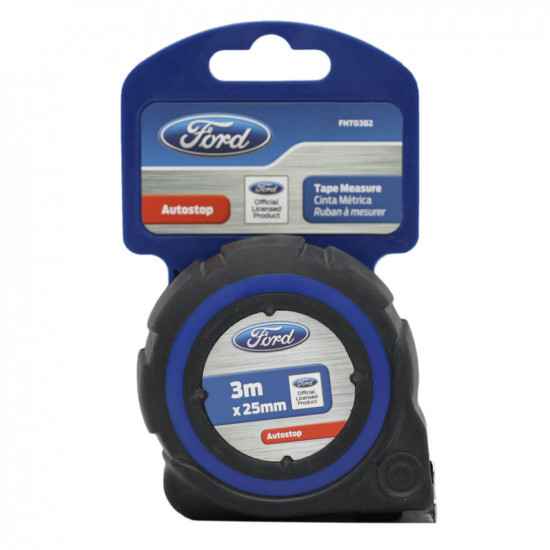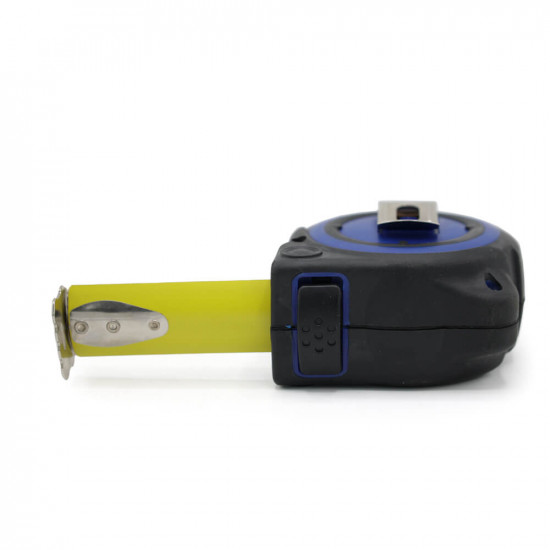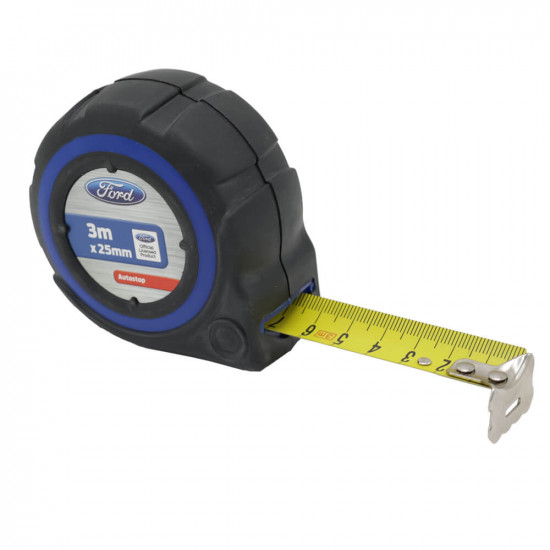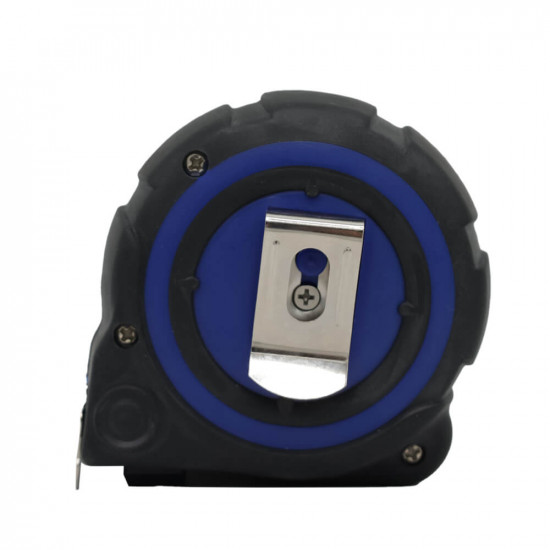 -30 %




Ford 3 Meter Long Retractable & Auto Stop Measuring Tape
Stock:

In Stock

Model:

FHT0382

Ford Tools
This portable flexible retractable measuring tape (3m long, 25 mm wide) is very durable and rustproof.

The auto-locking feature offers smooth, comfortable retraction to avoid having the hook slam into the case, making the tapes both user-friendly and longer-lasting.

Bold and Easy to read numbers, which provide accurate measurements for carpenters, builders, DIYers, etc.

The soft rubberized cover and its contoured shape make this tool the best fit in your hand.

1 x 3 Meter Measuring Tape