High Heat Durable Paint - #1200 Black - 238g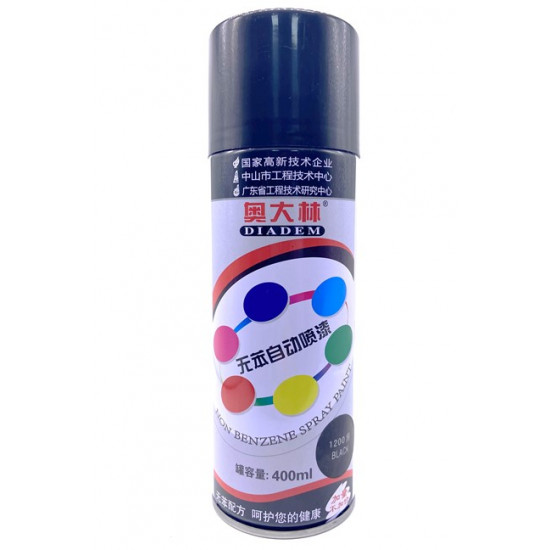 High Heat Durable Paint - #1200 Black - 238g
Stock:

In Stock

Model:

SB-BENZ-1200

Kem Car Care
The paints contain silicone resin and can provide films which can stand integrated after exposed at 300℃ for a long period of time.
The film should be self dried for 0.5 hour and then dried for 2 hours at 200℃ to achieve best performance.
The paint can be applied for chimney, pipeline, autos or motors exhaust pipes, and other parts which work at high temperature.
The films are humidity-resistant, waterproof and weather-resistant, but should avoid contacting with gasoline.