100 Bar 1500W Compact Electric Pressure Washer For Home With 8 Meter Hose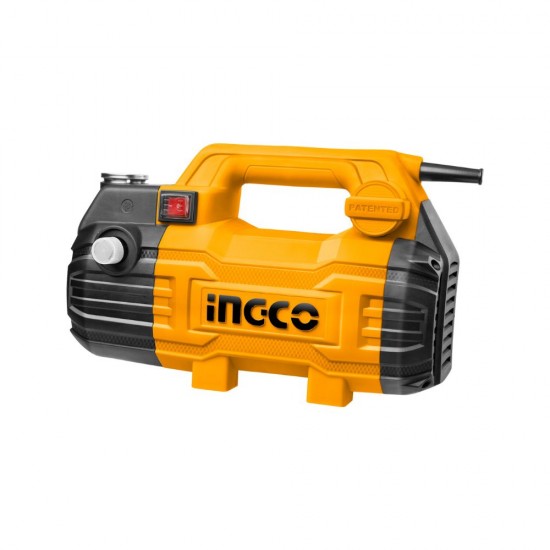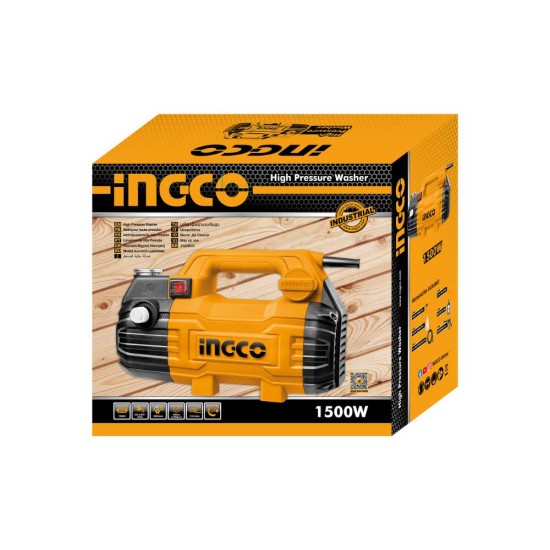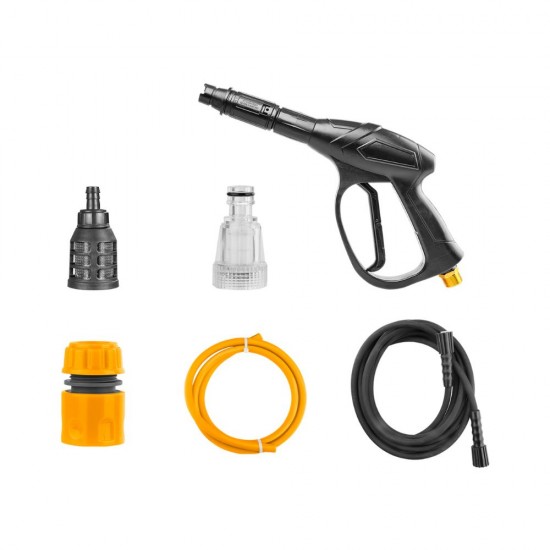 Out Of Stock



100 Bar 1500W Compact Electric Pressure Washer For Home With 8 Meter Hose
Stock:

Out Of Stock

Model:

HPWR15028

INGCO
This pressure washer can deliver strong power and pressure to help you clean the task.

Max Rated Power of 100 Bar (1450 PSI).

It has an induction motor with pure copper winding.

Compact for better storage and portability.

It has enough power to tackle easier or more delicate projects like cleaning your car, lawn furniture, house walls, driveway, and garage floor easily.

1 x Water Spray Gun
1 x 8m Pressure Hose
1 x Filter Head
1 x Hose Connector
1 x Fast Change Filter Head
Packed by color box

Voltage: 220-240V~50Hz

Copper wire induction motor

Input power:1500W

Max Pressure:100Bar (1450PSI)

Flow rate:7.0L/min

Packed by color box